Happiest Birthday Samirbhai Jani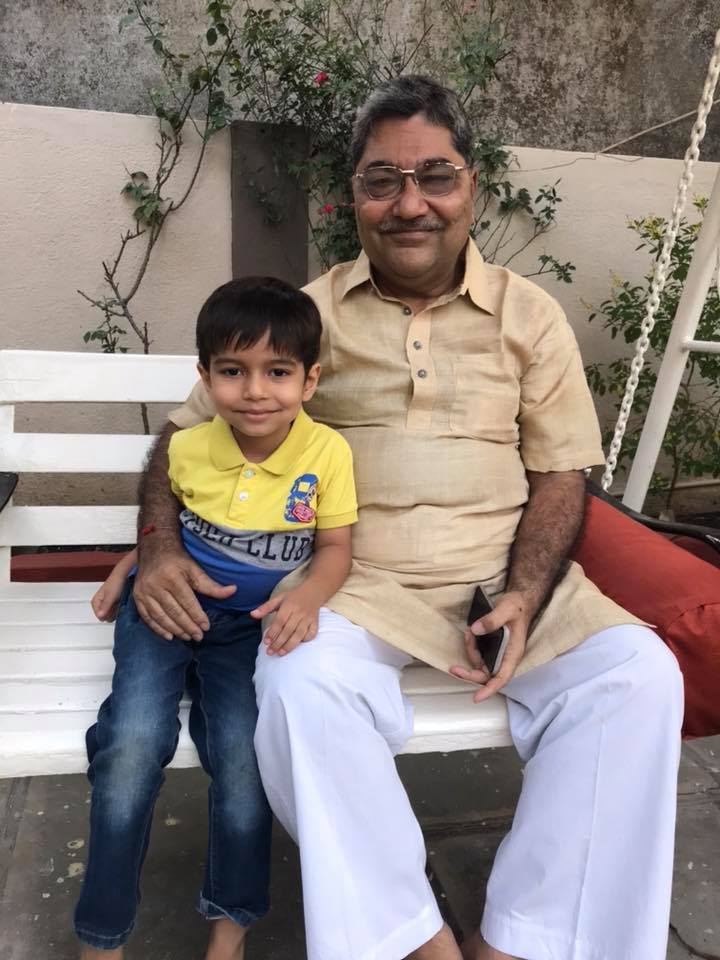 Reading Time:
2
minutes
Happiest Birthday Samirbhai Jani
Samirbhai Jani, the name that tax fraternity takes with utmost respect. A person who cares for his fraternity more than himself, a person dedicated to fraternity. It is a proud privilege to wish a Mass Happy Birthday wishes to a person who has been a mentor and a guide to many professionals including me.
In the year 2006, when I just joined the profession, it was a privilege to seek his valuable guidance as being a friend to my father Mr Dipakbhai Popat. It has been a journey of 14 years that I have been fortunate to have his guidance and support throughout.
He has been a president of The All Gujarat Federation  of Tax Consultants, the first ever president of the association outside Ahmedabad. He is presently a National General Secretary to the biggest association of India for tax professionals, All India Federation of Tax Practitioners. He has held number of positions in different associations. He has served as Hon Secretary to Tax Advisors Association, Junagadh since many years. He has been the member of Regional Direct Tax Comittee of Ministry of Finance a Professional Directory of the LOC of Veraval Mercantile Co-Op Bank and more.
Beside of being such a prominent person in a professional life, he is a gem of a person. A person humble to all, a helping hand for the needy and a person always available for social service. He is closely associated with "Shishu Mangal" an NGO taking care of Orphans.
Last but not the least in my Personal Capacity and also on behalf of Team Tax Today we wish u all the very best for the life ahead and wish u a healthy and successful life..
Here are some of the wishes of the persons who have worked very closely in tax fraternity.
Dipakbhai Popat, Sr Advocate, Una
In was a pleasure to work with Samir bhai Jani. It was my initial years of practice. His help was always available when we needed him. Today practitioners have social media and various options to get various citations. He was always there as encyclopedia to us whenever we needed. Happy birthday Samir bhai.
Hemang Shah, Ex Vice President Gujarat Sales Tax Bar Association
A Very Happy Birthday To Dear Samir bhai Jani. A Friend, Philosopher and Guide. Who is always ready to help us when we need him. I will always remember without his support & guidance I would have not become Vice~President of GSTBA. I wish him a very happy birthday once again and pray Almighty to fullfil all his dreams.
Kalpesh Ruparelia, Hon Treasurer, TAA & MCM, AIFTP-WZ
He has been a great mentor to me and a constant source of support over the years. I am grateful for his words of advice and encouragement along the way. I have observed firsthand his constant and tireless efforts to grow and sustain the development of Taxation Advisors Association.