Mass protest against G.S.T. and Income Tax Technical Glitches across country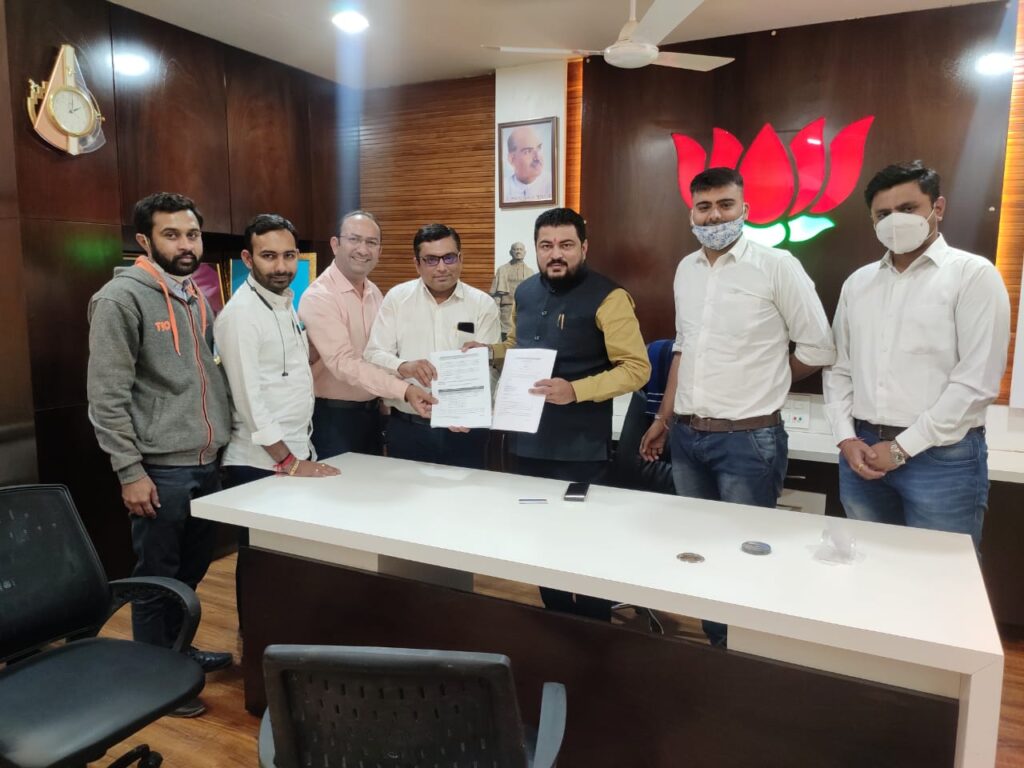 Reading Time:
2
minutes
(speaker)
Maharashtra leading the protest being supported by more than 16o professionals and trade associations
Dt. 29:01:2021: Technical glitches and unrealistic provisions in taxation has effected ease of doing business in India. To protest against such technical glitches & unrealistic provisions in the field of taxation, All India Protest Committee was formed. The Western Maharashtra Tax Practitioner Association took the lead for the protest. More than 160 Tax Professional association and Trade Association across country supported this movement. Memorandum were submitted to the State and Central G.S.T. Authorities and also to the Members of Parliament and also to Members of Legislative assembly of various states. The memorandum contains technical issues relating to the utility being released late, server being slow and legal issues of blocking of credits. Chairman of the All India Protest committee chairman Narendra Sonvane has thanked all the supporting association for the support given to the movement. CA Swapnil Munot has thanked team for the constant efforts to make this event successful. It is interesting to note that the Hashtag started by the moment #GiveUsEaseofDoingBusiness was trending on twitter. The Gir somnath Tax Bar Association and Una Diu Joint Tax Practitioner Association also gave memorandum to M.P. Rajesh Chudasama and to Asst. Com. State G.S.T. The protesters wish that the issues and concerns raised in the interest of increasing ease of doing business shall be discussed in the budget session of the parliament scheduled to start from today. Bhavya Popat, Editor Tax Today.