Trouble for Composition Taxpayers!!!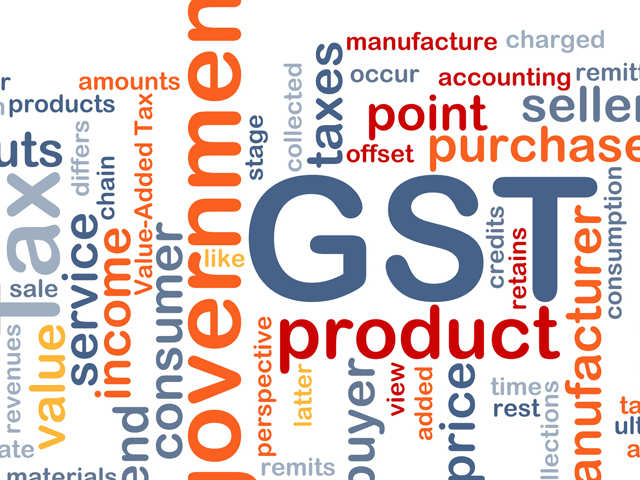 Reading Time:
2
minutes
GSTN Suo Motto Debit entry not allowing Tax Payers to file GSTR 4
Dt: 28.04.2022: GSTN portal is known for glitches since inception. It seems another glitch and a blunder has been done by GST Portal. This time the Composition Tax Payers are facing the music. Composition Tax Payers are liable to file annual return in GSTR 4 will 30th April after the end of the financial year. There were some clerical mistakes in filling the said form for Financial Year 2019-20 & 2020-21 in many returns on PAN India Basis. Due to the error in filling GSTR 4 for previous year, the system had generated a negative liability in the Liability register of the Tax Payer. As the Cash Ledger was not being utilized during the filling of CMP 08, may dealers had opted for reducing the Cash ledger by filling DRC 03. Even GSTN had issued an advisory on filling grievance and ask the GSTN to make a debit entry.
Now all of a sudden on 25th April 2022, GSTN has passed an debit entry in all such cases where there was mistake in filling GSTR 4. This debit entry has been passed without issuing any show cause notice. The Tax Payers who have already debited the amount through DRC 03 or even by following GSTN advisory are facing the troubles as their cash ledger has been taken to negative due to passing of the suo motto debit entry. The tax payers are just informed regarding passing of the debit entry through e mail. It is pertinent to note that the e mail contains neither the name of the tax payer nor his GSTIN. This action of GSTN has raise eye brows of tax payers and moreover the tax professionals. This entry has been passed when the composition tax payers are required to file annual return in GSTR 4 by 30th April. The tax payers who don't file GSTR 4 in time shall be liable for late fee. There are news that the Tax Payers are planning to approach High Court by the way of Writ Petition challenging  this arbitrary move of the GSTN. Tax payers hope that the GSTN would understand the mistake and will make a reversal of the debit entry passed by them.  Bhavya Popat, Editor, Tax Toda